FREE ADMISSION!
FAMILY FRIENDLY!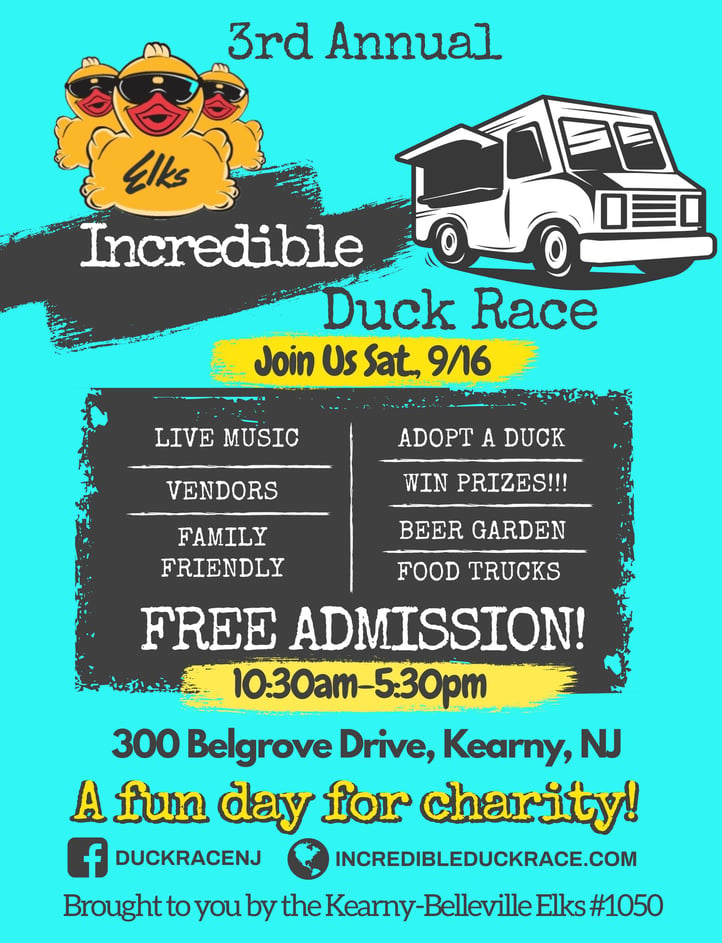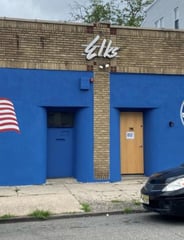 Kearny-Belleville Elks #1050
601 Elm St., Kearny, NJ 07032
Typically Open Monday to Saturday
3PM-Close
VFW Post 1302
300 Belgrove Dr., Kearny, NJ 07032
Open 7 days a week
Gina's Hair Design
262 Kearny Ave., Kearny, NJ 07032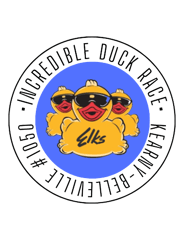 Bone Appetit Barkery & Spa
169 Midland Ave., Kearny, NJ 07032
Wednesday-Saturday 9AM-Close
The Incredible Duck Race
300 Belgrove Dr., Kearny, NJ 07032
Saturday, Sept. 16th 10:30am-5:30pm
Where can you buy tickets?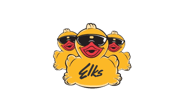 GREAT BANDS
All day listen to local bands play their hearts out for this great cause.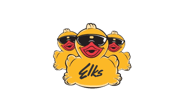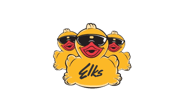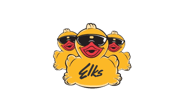 AMAZING DRINKS & FOOD
Enjoy delicious food and drink offerings to make your day super special.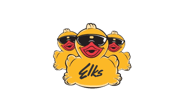 ONE OF A KIND VENDORS
Looking for amazing artists and gifts? Look no further than our unique offerings for every interest out there.
FUN CONTESTS
Young, old and furry friends can participate in our "MOST DUCKY" contest. Three different contests so you can show off your duck spirit.
WHAT IS A DUCK RACE?
Adopt a rubber duck for a chance to win great prizes including the newest Apple products. Ducks are released and if your duck is one of the winners, you win the prize.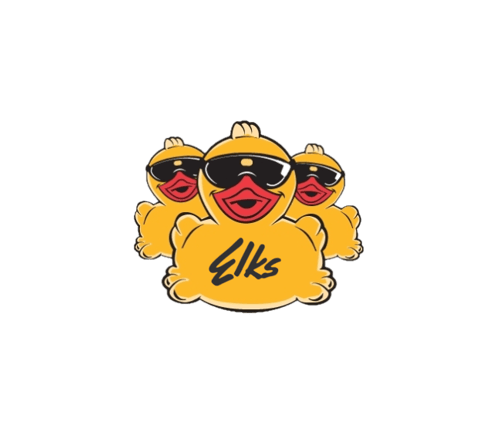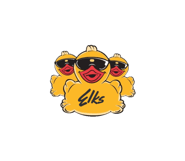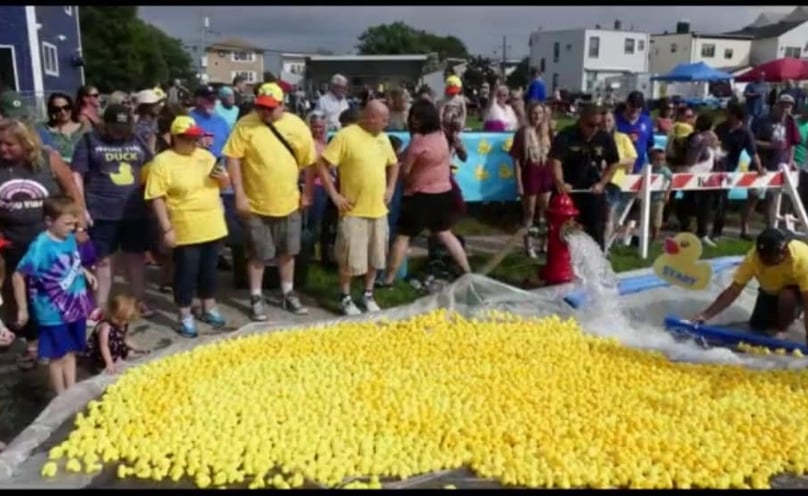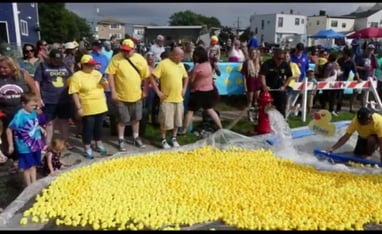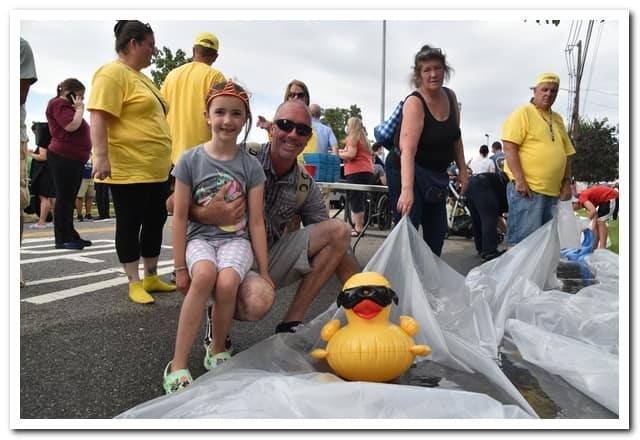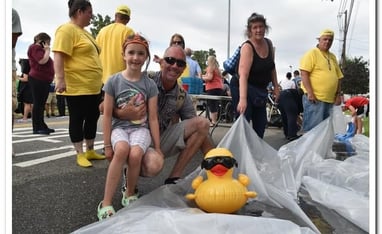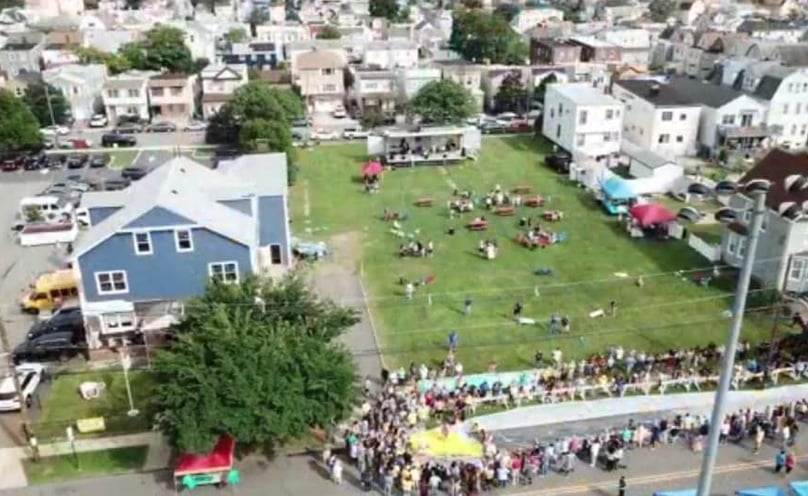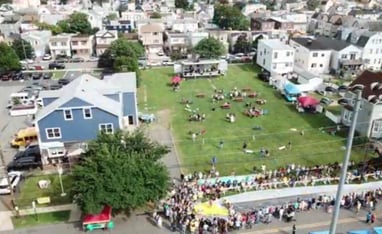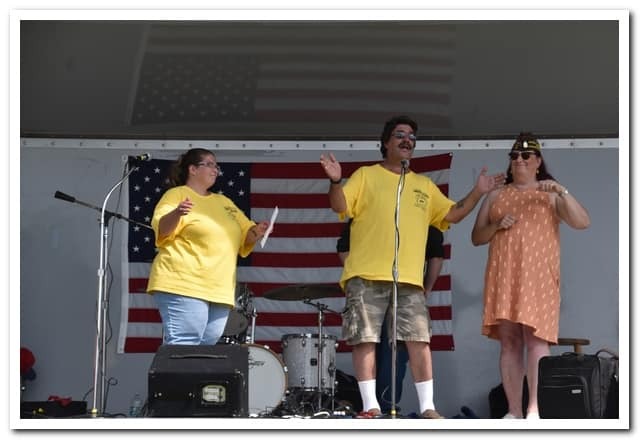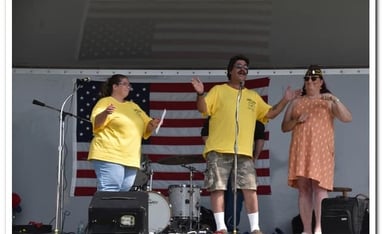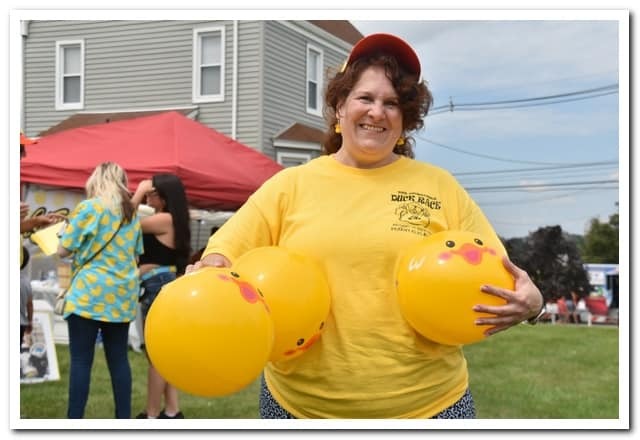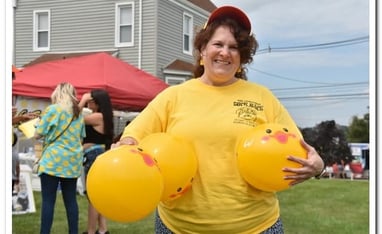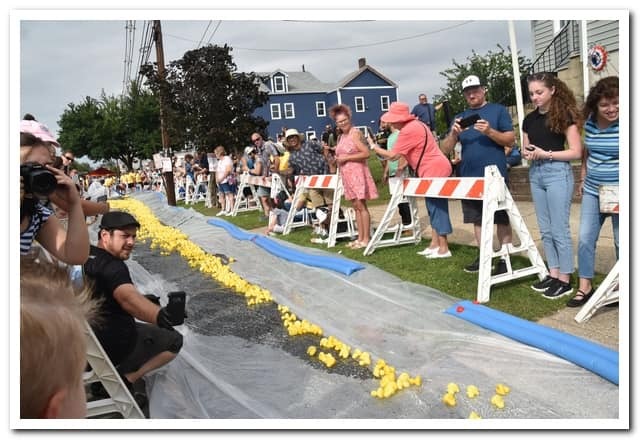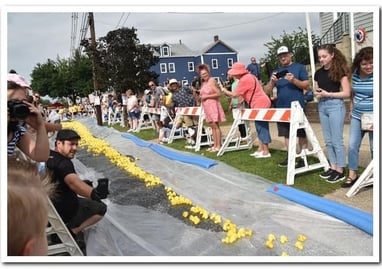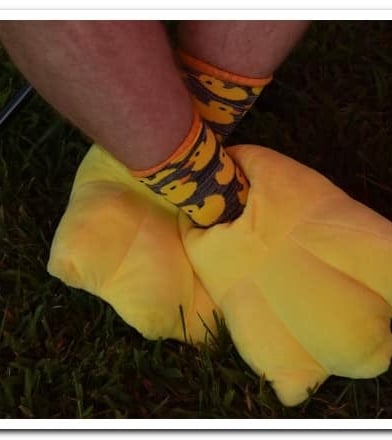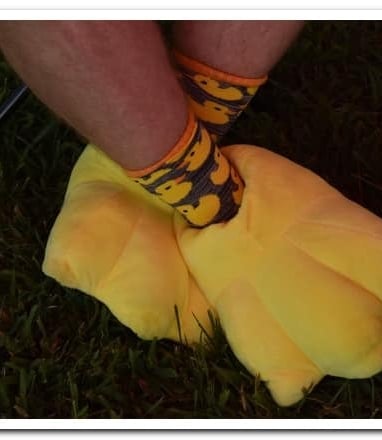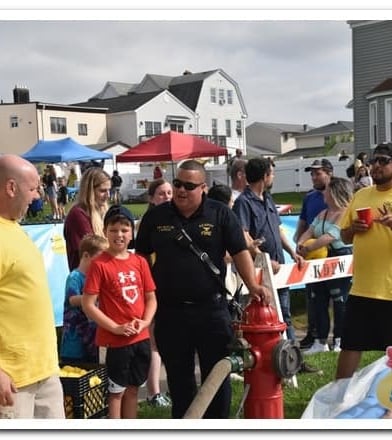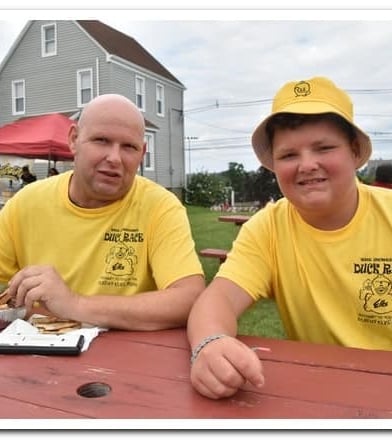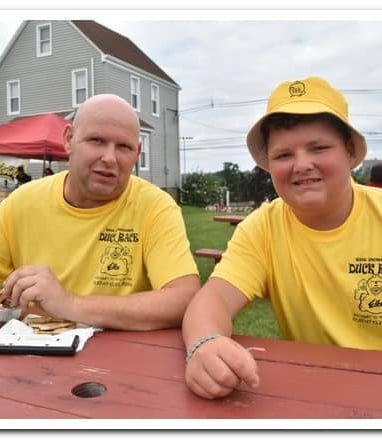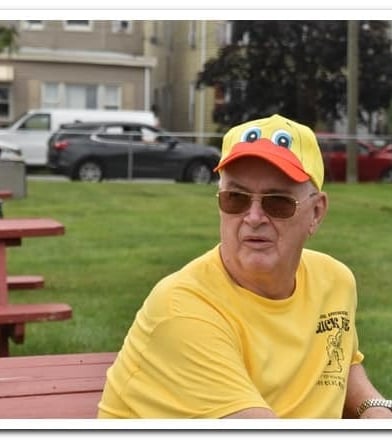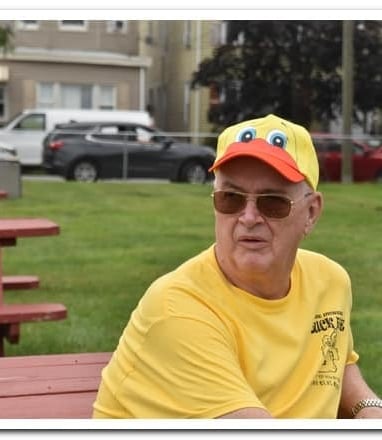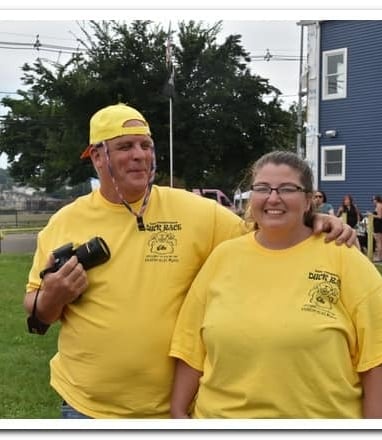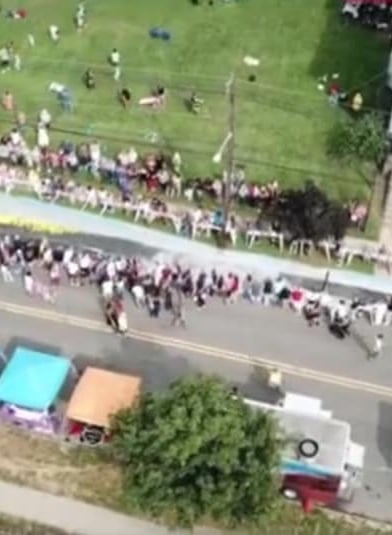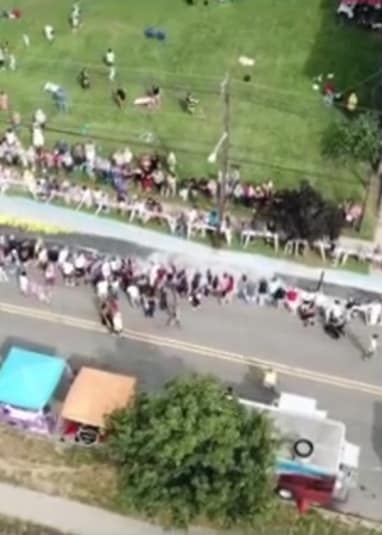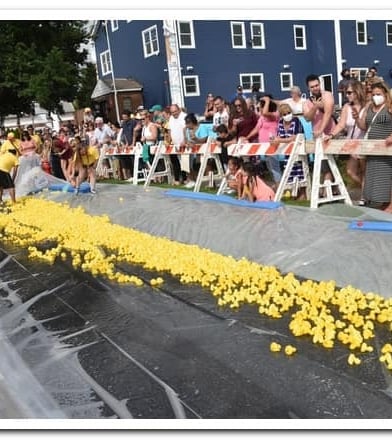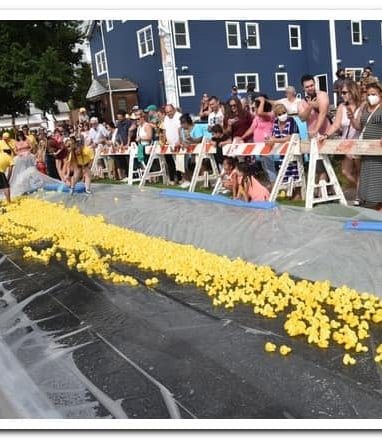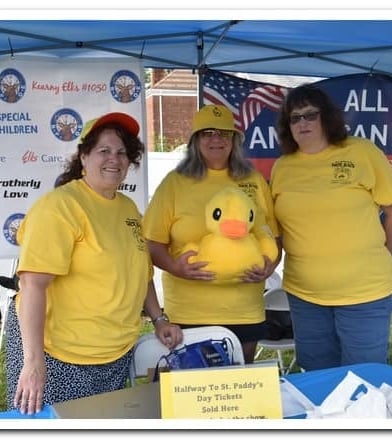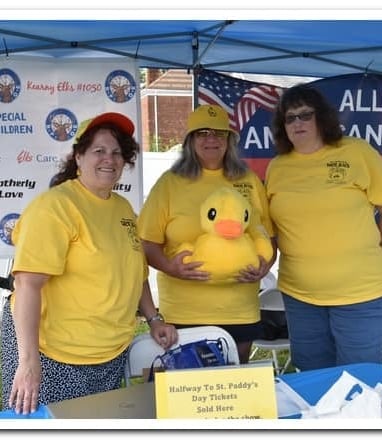 Thank you to Barbara Goldberg, Jim Sibrel and Larry Handlin for the wonderful pictures!
If you're interested in hearing more about the way we work, have a business proposal, or are interested in making a donation, we'd love to hear from you.