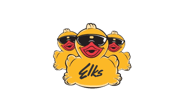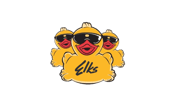 LOOKING TO MAKE A DIFFERENCE?
It's not often you can showcase your business or services with a donation of a prize or making a sponsorship donation. If interested in learning more, contact us.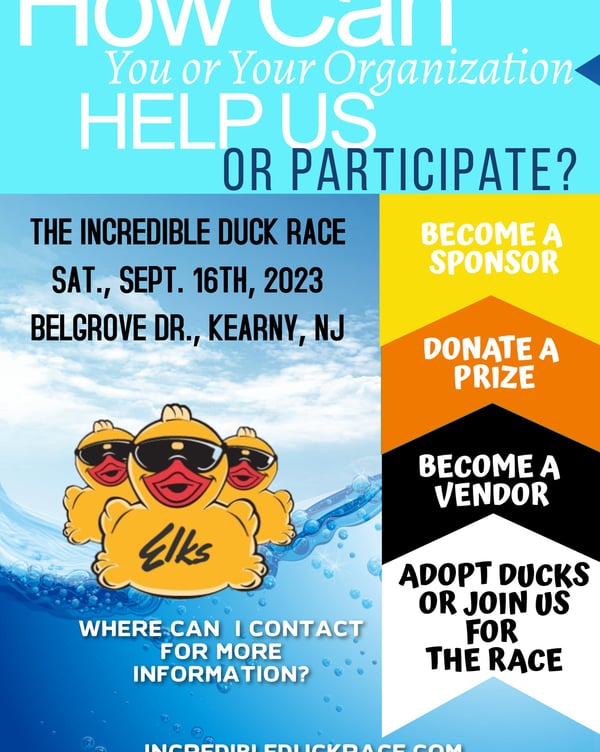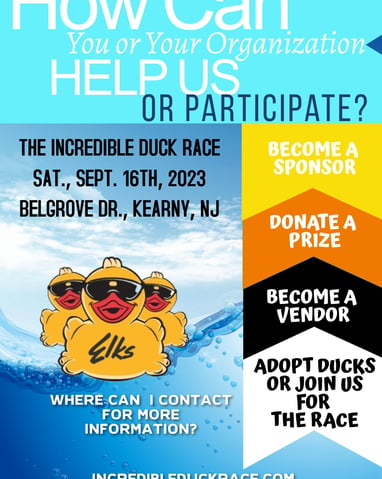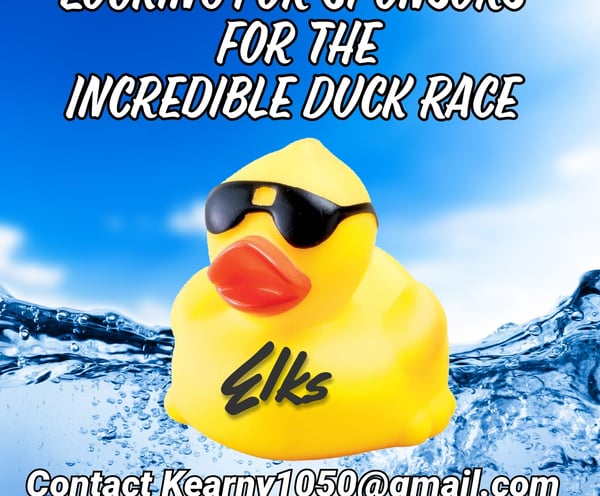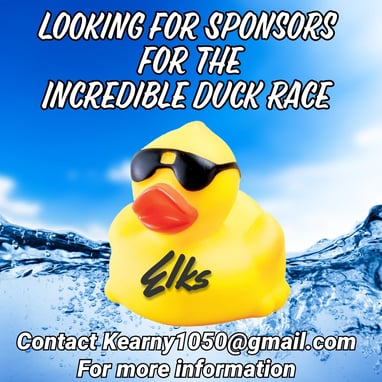 advertise your goods & Services while helping your community...
Donations Needed!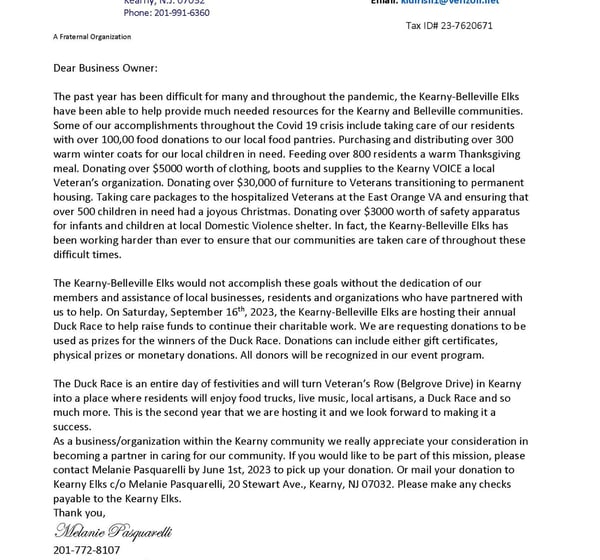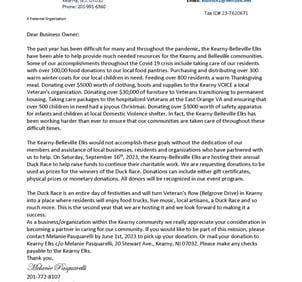 Lead the way
Innovate and inspire
Push boundaries
Design the future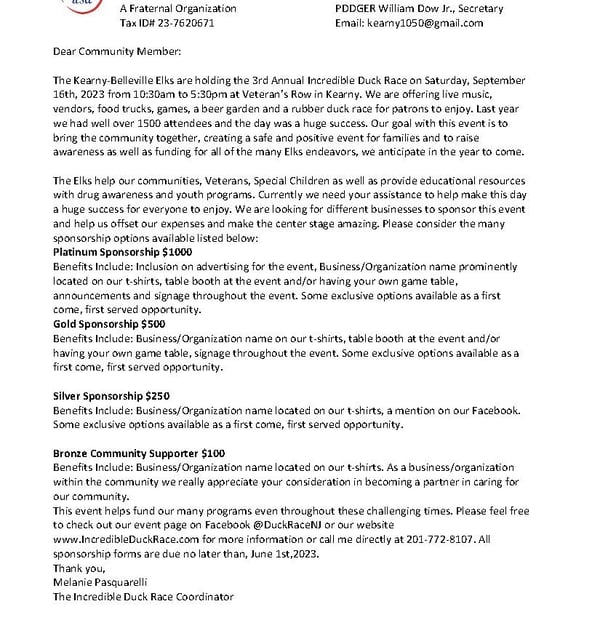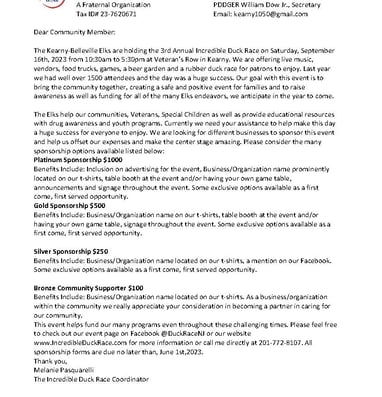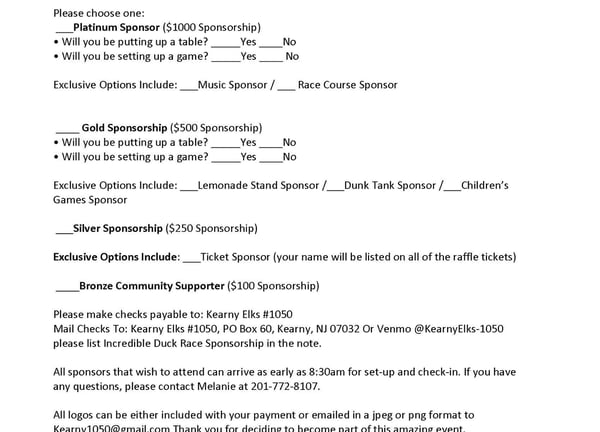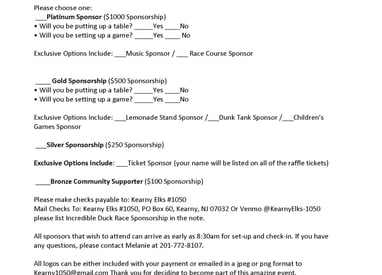 SPONSORSHIP OPPORTUNITIES...
If you're interested in hearing more about the way we work, have a business proposal, or are interested in making a donation, we'd love to hear from you.